Why Should You Book With Us?
Happy Kids Make Happy Families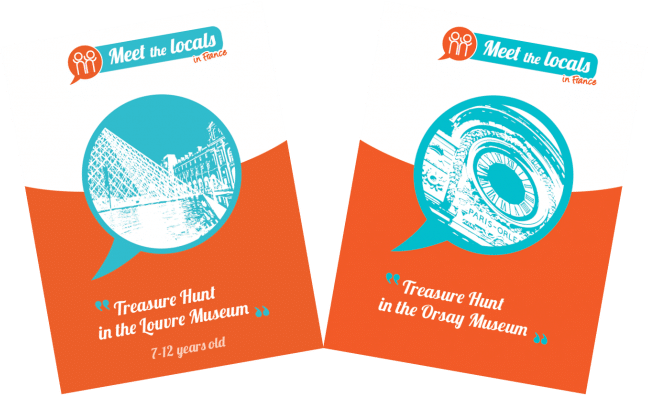 All our tours and activities are crafted to be fun and educational. Whether you choose a hands-on workshop, a treasure hunt in a museum, or a detective inquiry, you'll be sure to have an engaging activity for the whole family!
Our kid-friendly guides have just the magic required to engage the whole family in a single activity whatever their age! With these pros, you are guaranteed to have fun while learning.
We love designing unique experiences. So just share your wish list with us and one of our superheroes will make it happen!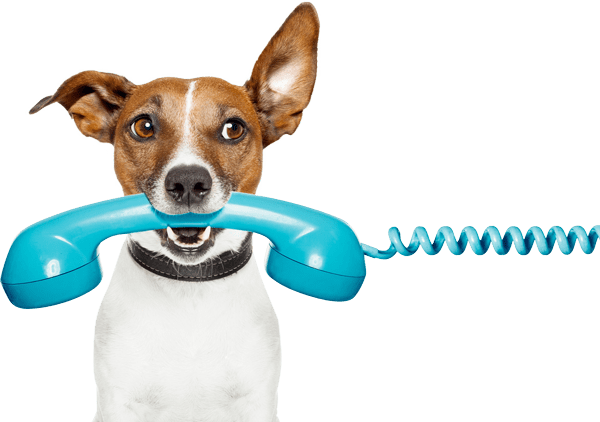 Unleash the investigative skills of your kids and teens with this detective inquiry in Montmartre
Do you like reading love letters? Well we've got tons of admirers! Take a look at all the good things they have to say about us.
Nori N
Our Sweet and Salty food tour and our wonderful new friend and guide, Nathalie🥰
This company is so unique in it's approach to planning and executing "the perfect tour"! We will always call our friends, Dominique, Isabelle, Thomas and all the Super staff of Meet the Locals!!!! We recommend beginning your stay in Paris with them....the careful thought that goes into planning each tour with the families involved is comforting and reassuring and most of all...fun! We are so fortunate to have spent many days touring with exceptional guides like Nathalie, Camille, Roseanne and Dominique. Feel safe to put your family in their capable caring hands!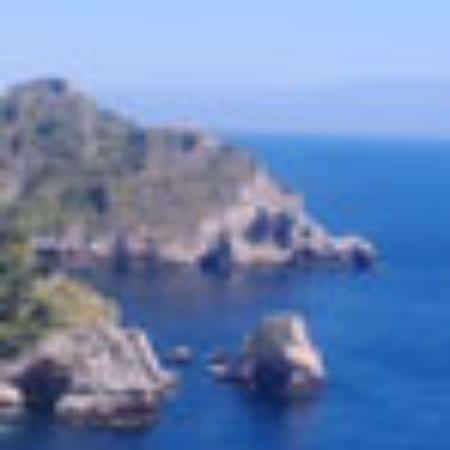 LTW1000
Absolutely incredible for Paris AND London!
I never write reviews, but I had to for this incredible tour company, Meet the Locals. Our family (including 2 kids) made a very last minute trip to Paris and London -we only had a few days in each and wanted to make the most of our trip. Within minutes of visiting the website, Dominique contacted me and spent a considerable amount of time working with me to craft the perfect experience for my family for both London and Paris. Our guides were simply incredible - Tina in London, and Nathalie and Christelle in Paris. They all were amazing and engaging with both the kids and adults. From start to finish - Meet the Locals was a 5+++ star experience.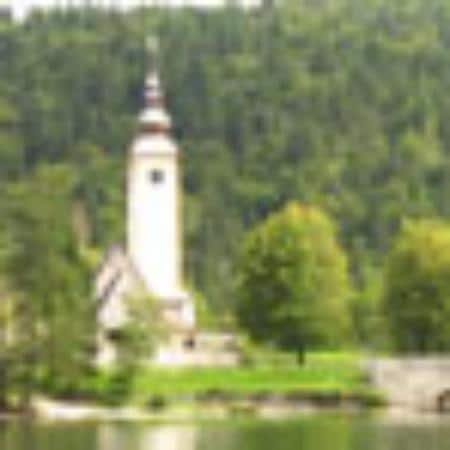 SophieM4161
Fantastic time in Paris
We really enjoyed our tours with Meet the Locals in Paris and our guides, Sebastian and Charlotte, were fantastic. Excellent english and they really tried to engage with our two boys aged 9 and 12. We did several customised tours which were all great but of the activities, the kids enjoyed the chocolate walking tour and Louvre treasure hunt the best. Sebastian was very knowledgeable about the Louvre and worked hard at telling the kids about art pieces they would be interested in. Charlotte was awesome on the chocolate tour. Definitely a great experience.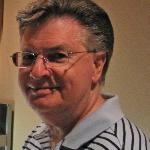 Pappabear43
Marvelous Montmarte!
Camille was a great guide...cheerful, informed and enthusiastic. She held the interest of our granddaughters (aged 20 and 16) and made them feel a vital part of the tour. Though my wife and I have been to Paris numerous times, she opened up new and interesting vistas for us and showed us a Montmartre we would not have seen otherwise.
Hayley K
One of the highlights of our trip to Paris!
We absolutely loved our tour with Lola!! She was so kind and friendly and we loved all of the history and information that she told us along the way. Our kids (12 and 9) were fully engaged the whole time and they enjoyed the tour as much as we did. We also loved all of the tastings. Such a wonderful variety and everything was so delicious. Highly recommend this tour!!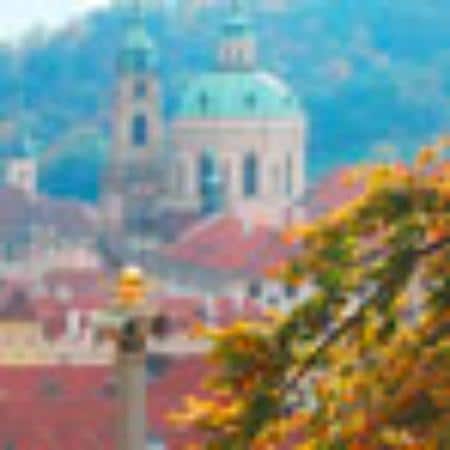 InterestingTours
Sebastien excellent guide and informative visit to the Louvre
My children loved the tour of the Louvre with Sebastien - he even tailored the entire visit to their areas of interest (Egyptian, Greek and Roman sections). Definitely a highlight of our entire visit to France, I have no hesitation in recommending Sebastien and the Meet the Locals tours of Paris. I only wish that we had had more time to arrange a French Revolution walking tour with the same company. Brilliant tours with insightful, personable guides!
I've been specially trained to find the perfect member of our superhero team to quickly answer your request. Just tell me what you need!
I've been specially trained to find the perfect member of our superhero team to quickly answer your request. Just tell me what you need!